Many people take for granted the plant that Greenhorizons has passionately cultivated for over 30 years. Fortunately for us, Credit Valley Golf and Country Club does not over-look their turf. They wanted to have the best possible surfaces for their members. So naturally, they turned to Greenhorizons Sod Farms. Full reconstruction of their driving range began in the last week of November in 2015.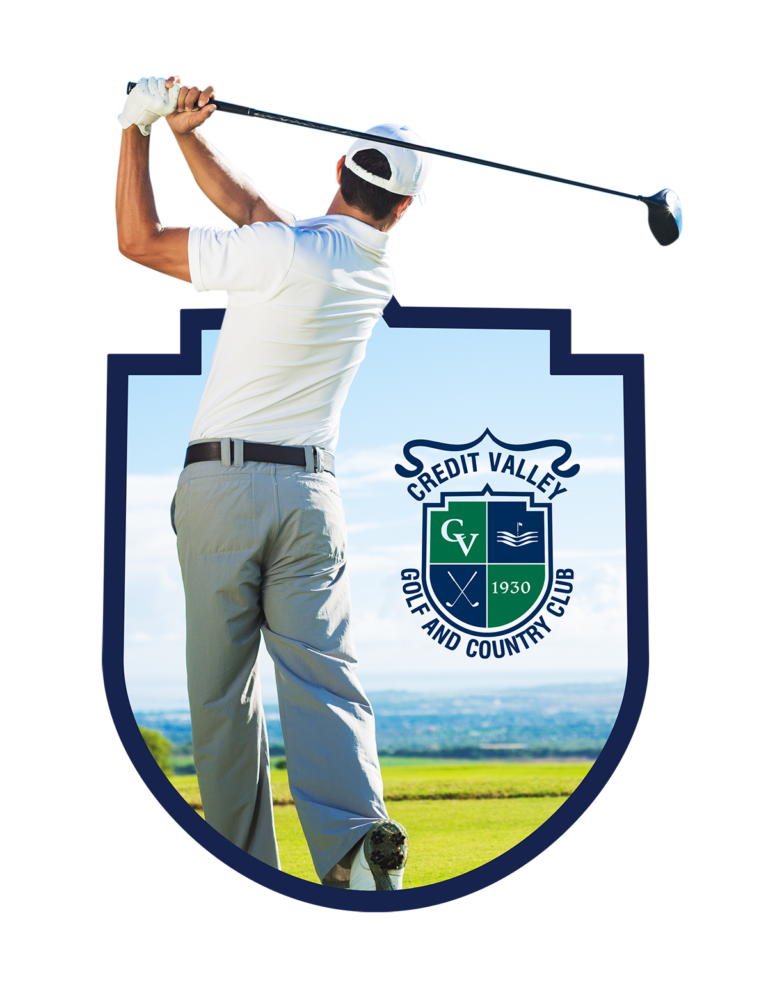 Credit Valley Tee Decks
One of the most prominent features of the driving range is the brand new tee decks. The decks are composed of all Greenhorizons Dwarf Low Mow Bluegrass. This sod was extensively washed to remove all native soils. Underneath the turf is an engineered sand growing medium. It not only provides ideal growing conditions for the sod, but it also makes sure there are no impediments to proper drainage. With all the native soil removed, there is no layering of soils. This makes the drainage even better and provides a perfect golfing surface.
We used entirely Greenhorizons 3-Way Creeping Bentgrass Blend for the target greens. Carefully selected from years of experience, this blend of three cultivars is an excellent multi-purpose bentgrass. The combination of these bentgrass varieties results in a turf that is exceptionally heat, cold, drought, and disease resistant. It should be perfect for the manicured target greens at Credit Valley.
We used our Greenhorizons Premium Bluegrass for the rough. Maintained at low mowing heights, this high density, deep green grass variety is very desirable.
We used the same low mow turf on the fairways and fringe as we did on the tee decks. However, instead of washing this sod, it remains on native soils.
Construction at the Course
In the fall of 2015, construction at Credit Valley was delayed due to issues with obtaining permits. However, in the last week of November, the Greenhorizons crew was able to get going. Due to some unusually warm weather in early December, we were able to finish in the first week of the month. As a result, the turf looks incredible!