On Saturday, October 3, 2015, the Nolan Melchin Memorial Outdoor Classroom officially opened. Nolan Melchin passed away on March 28, 2013, at the tender age of 6 after battling an aggressive pediatric brain tumour. Nolan lived life to the fullest. He was constantly on the move. He was always seen with a hockey stick, a baseball bat, or a recently collected bug. Nolan loved being active. His little sisters adored spending time playing with him. As a result, everyone who met him caught his infectious joy and love for life.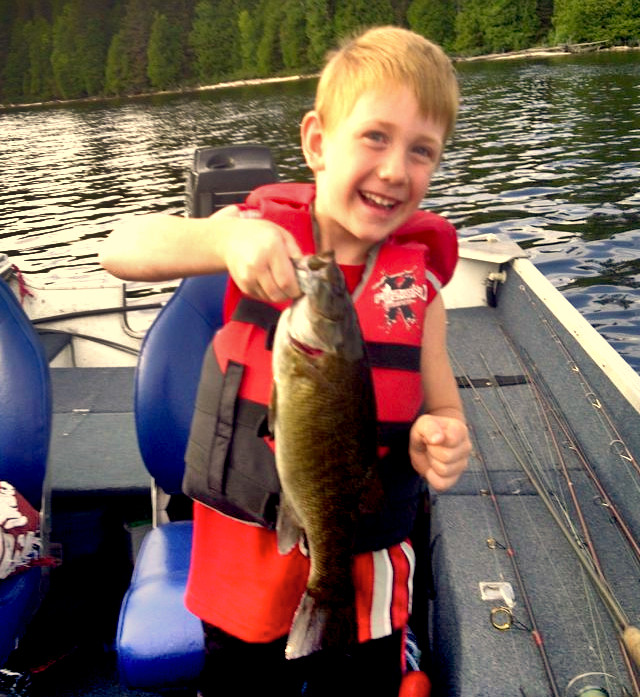 Nolan's parents, Melanie Shaw and Todd Melchin, were hoping to find a way to honour Nolan's life. Due to Nolan's love of nature and learning they had the idea of an outdoor classroom. This classroom, in honour of Nolan, would be called the Nolan Melchin Memorial Outdoor Classroom.
Greenhorizons Proudly Supports The Nolan Melchin Memorial Outdoor Classroom
Although this great idea was well-received, making this classroom a reality required help from many different places. When Greenhorizons Sod Farms heard about the Melchin family's sad news, they were hoping to find a way to support the family. Due to the inspiring way the Melchin's chose to honour Nolan, this provided an amazing opportunity to Greenhorizons. This allowed Greenhorizons to supply the sod required to create this classroom.
In addition to this donation, Melanie and Todd, their friends, family, and the community helped raise over $30,000. The Grand River Conservation Foundation and Earthscape also helped create the Nolan Melchin Memorial Outdoor Classroom.
The classroom includes a research area with child-sized discovery tables. The hill provides a meeting location for children and instructors, with amphitheater-style seating. The classroom also includes an instructional stage, trees for natural shading, and a chickadee feeding station.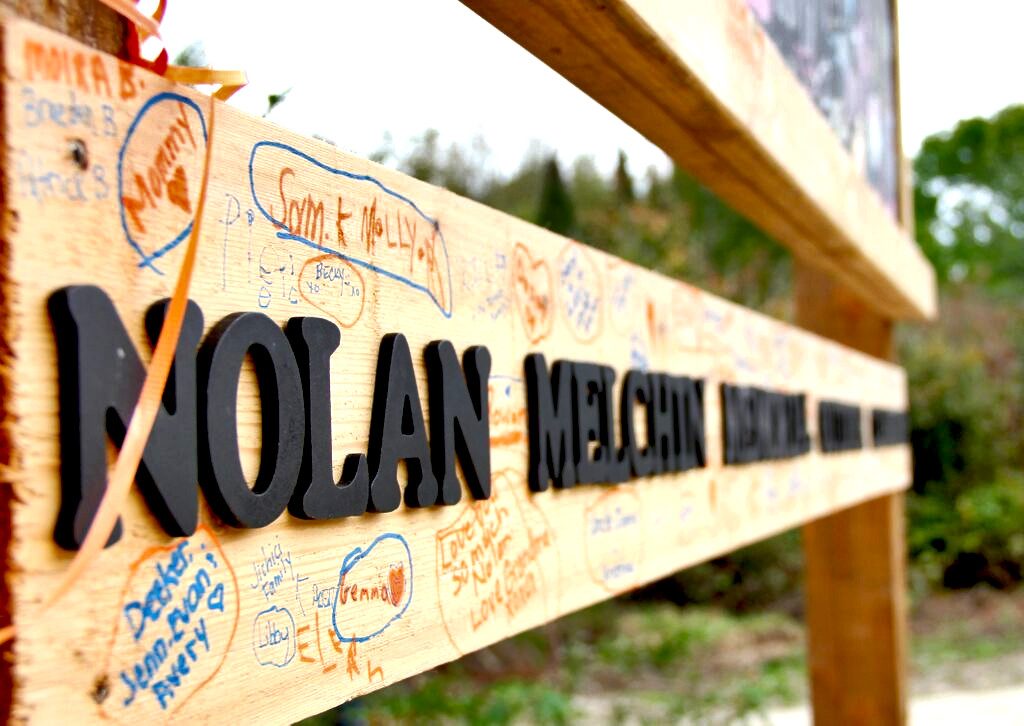 This gorgeous space inspires children to learn more about the world that surrounds them. By providing a space for them to learn about nature outdoors, the opportunities for new discoveries are endless. For more information about Nolan and this incredible learning space, check out their website.