Impressive lawns are one of the best ways to enhance your home's curb appeal. However, many people are looking into transitioning from natural grass to artificial turf. Some will say that synthetic grass requires less maintenance, and many homeowners don't look into all the pros and cons prior to making this switch. 
Artificial turf can present many benefits upon first inspection. It boasts being permanently weed-free, perpetually green, and more water efficient than natural grass. This can blind homeowners to the drawbacks of artificial turf.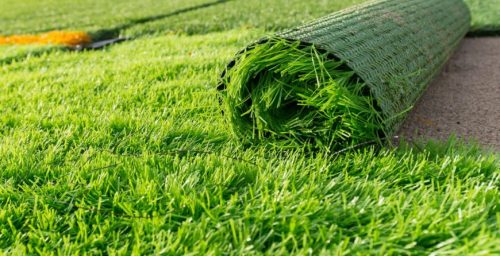 Artificial Turf: Heat Issues
One of the major benefits to natural grass is its cooling properties. Other surfaces absorb heat and can create problems for homeowners during summer heat waves. Surfaces like sand, asphalt, concrete, brick, and stone retain heat. These surfaces can actually burn your skin on particularly hot days! Unfortunately, this also applies to artificial turf. 
Synthetic grass can actually retain more heat than any other surface. A university study tested the temperatures of six different surfaces on the same days during the summer. The study took readings at several different times over the course of a few days. Upon completion, the study found that artificial turf consistently read at a higher temperature than any other surface, including asphalt.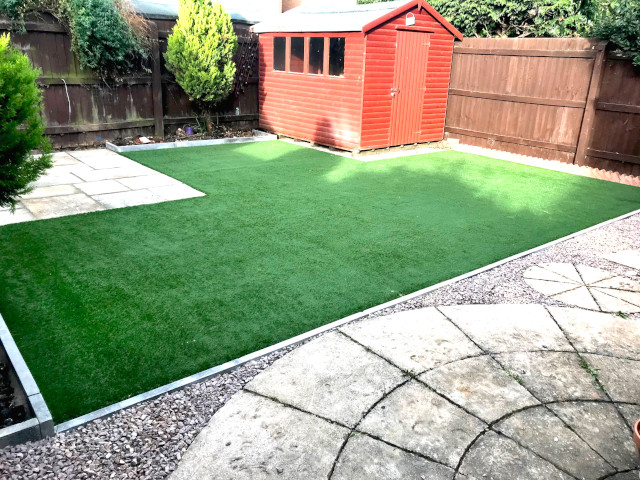 This can present quite significant problems for pet owners when letting their dogs out in their artificial backyards. In Washington state, a child suffered second degree burns after playing in a playground that contained artificial turf. By-laws in different regions require excessive heat warnings on hot days, however diligent monitoring is essential to properly prevent injury.
During a soccer practice in July 2017, one player suffered a heat stroke while playing on artificial turf. The teen required hospitalization and suffered permanent damage as a result of dehydration caused by the excessive heat.
Sports Arenas and Athletes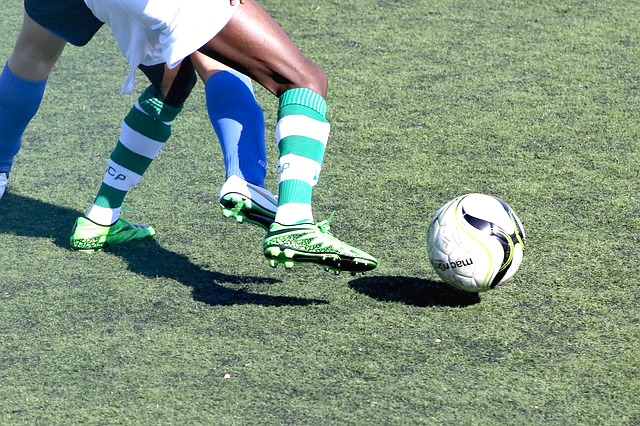 This brings up the issues of artificial turf in professional sporting arenas. Many facilities appreciate the ease of transition from synthetic grass sports fields to concert halls and other event spaces. However, the pros do not always outweigh the cons. 
Many professional athletes refuse to play on artificial turf. Synthetic grass is unforgiving, which makes any slip, fall or tumble significantly worse. Athletes who play on artificial turf are also prone to turf burn. Turf burn is very similar to rug burn and can be extremely painful. 
Synthetic grass can also require repairs periodically. It's not uncommon for the turf to rip (especially during football games) which requires pausing the game to make repairs. 

Repairing and Replacing Artificial Turf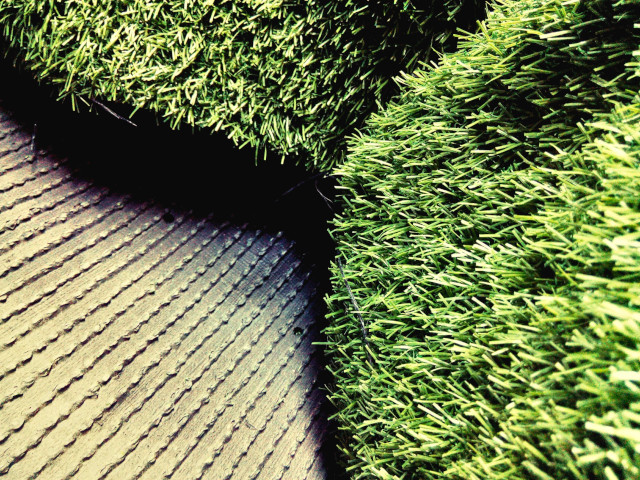 There are some claims of artificial turf lasting longer than natural grass. However, it can actually require a great deal of repair after intense use. Natural grass, on the other hand, has the ability to repair itself. Typically synthetic grass wears out within 10-15 years of use.
On average, artificial turf installation can cost anywhere between $5 and $20 per square foot, depending on the quality selected. When looking at California, the average lawn size is approximately 5,575 square feet. So using the least expensive option at $5 per square foot, the cost to cover an average lawn in California is $27,875. Imagine incurring that cost for lawn replacement every 15 years! It will get pricey…

Environmental Effects
This replacement entails removing the existing turf and disposing of it. Artificial turf is generally made of recycled rubber. These materials cannot be disposed of in an environmentally friendly way. Eventually, they will end up in a landfill. 
While synthetic grass is often praised as more water efficient than natural grass, it still requires a significant amount of water. Natural grass has self-cleaning properties. So when your guests spill a sugary drink during a barbecue; or your child skins their knee and leaves a trail of blood on the way to get cleaned up; or even when your dog does their business, you can simply let Mother Nature work its self-cleaning magic. Having artificial turf means that after any of these accidents, you must wash your lawn. In addition, periodic chemical treatments and disinfectants are essential to maintain a toxic-free outdoor space. Without these treatments, bacteria can build up and cause more problems.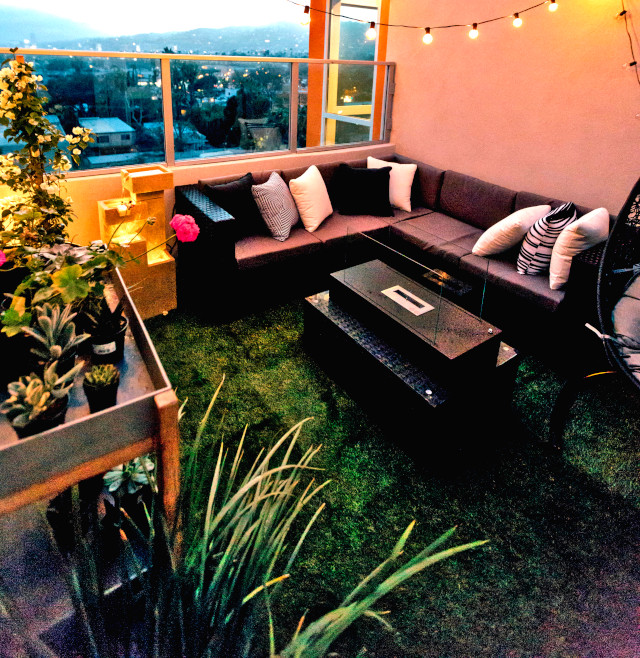 Many types of synthetic grass are well-draining and claim to help avoid standing water. However, often the ground beneath the turf becomes compacted. Storm water runoff is unable to seep into the ground at the necessary rate and could cause flooding. 
Keep It Real!
While many people see artificial turf as a suitable alternative, nothing beats the benefits of natural grass. The supposed "low-maintenance" synthetic grass may not be the easy answer you want it to be. Adding artificial grass to your landscape could introduce more issues and complications for you. Our best advice is to keep it real with natural grass from Greenhorizons!